Social Security Disability
Social Security
Injuries or illness can sometimes prevent you from being able to earn a living. Unfortunately, bills do not stop because you are unable to work. If you are physically, mentally or emotionally disabled to the point that you are unable to work, you may be entitled to benefits from the Social Security Administration. These benefits may be available under Social Security Disability Insurance or Supplemental Security Income. Braving the world of the Social Security Administration's application and/or appeal procedures can be intimidating and extremely stressful. Our SSDI attorneys are long time advocates for the people of the state of California with disabilities, unafraid to battle the federal government for your rights.
SSI & SSDI Attorneys – Los Angeles, California
Social Security Disability Benefits are a social safety net that have keep millions of Americans alive when they are unable to work due to their debilitating personal injury or chronic illness. If you believe you have been wrongly denied benefits or are having trouble obtaining the correct documentation needed to be eligible for benefits, the experienced lawyers at Jacobson & Associates are here to help you. Contact us today for a free consultation.
How our SSI & SSDI lawyers will handle your case:
Listen – Tell us your experience and we will tailor a Social Security Disability Insurance (SSDI) Benefits Package around your individual situation and your needs.
Collect Documentation – This includes medical records, work injury reports (both employer and the state of California Labor and Industries), financial records, accident reports, statements from friends/family/case workers, and miscellaneous documentation.
Help You Understand The Process – The application for SSI – SSDI benefits can be a complicated process. Doing it correctly is imperative to the process or your application will be denied.
Submit The Package For Approval – We will make sure everything is correct and in order. We will also follow up and work with the Social Security Administration to correct any discrepancies.Represent your best interests – This includes seeking workers compensation in the event you were on the clock at the time of the accident and need compensation for post accident care.
Submit Appeals – The Social Security Administration doesn't always get it right the first time and may not adequately explain the reason behind their denial. We are well versed in the appeals process and will appeal on your behalf.
Further needs – Our legal services don't end with your case. If you have further needs, we keep your information on file and enjoy retaining a relationship with our clients and their families.
Get Started With Your Free Social Security Disability Case Evaluation
Our Social Security disability lawyers are dedicated to getting you justice and compensation you deserve. Call Jacobson & Associates at 1 888 441 7373. We are waiting to assist you 24/7, offering a free case evaluation.
Remember our no fee promise. If we do not recover anything for you, you do not owe us an attorney fee.
Social Security FAQ'sQ:
How long does the process take?
Unfortunately, the process can be lengthy just as in any other time you are dealing with the federal government. The Social Security Disability claim process is broken down into phases and the duration of each phase can differ. The initial application process can take anywhere from 3-5 months to receive a response. Reconsideration phase is another 3-5 months and getting a hearing with an administrative law judge can take as long as 12-18 months and it only gets worse from there. Having adequate legal representation can greatly decrease the time in which a claim is decided.
Q: Can I afford to hire a lawyer?
Yes, absolutely. The federal government regulates the fees in which a lawyer or legal represent can charge for their services. Fees can only be deducted from Past Due Benefits, never out of a client's pocket and no upfront retainer fees. This is referred to as a contingency fee agreement.
Q: When should I hire a lawyer
In August of 2010, a report published by the Office of the Inspector General of the Social Security Administration found that having representation as early as possible significantly improves the likelihood that the disability benefits claim will be approved. We invite you to contact us at any time during the process, but the sooner the better.
Q: Will I need to go to court?
For the first two phases, called Initial Application and Reconsideration, there is no court appearance required by any party. If the claim is still denied after the first two attempts, you can and will be called to court to appear in front of an administrative law judge. Any further hearings will likely be held in a court room setting as well.
​
Social Security Disability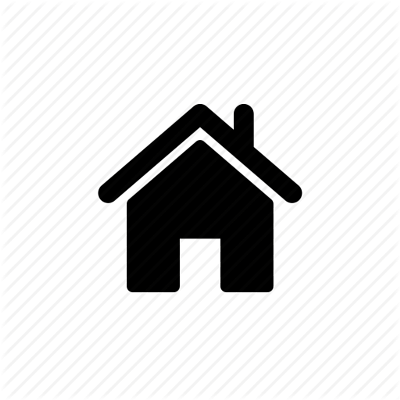 Law Offices of Jacobson & Associates, P.C.